Summer is in full swing and most of us have been melting in the heat but with the summer comes the sales so I thought i'd round up my top picks to see you through to autumn. (well at least the rest of the summer anyway)
New Look
I've got quite partial to a bardot top recently but i'm never quite sure about them for work but, I think this long sleeve one might just tick that box and it's only £10!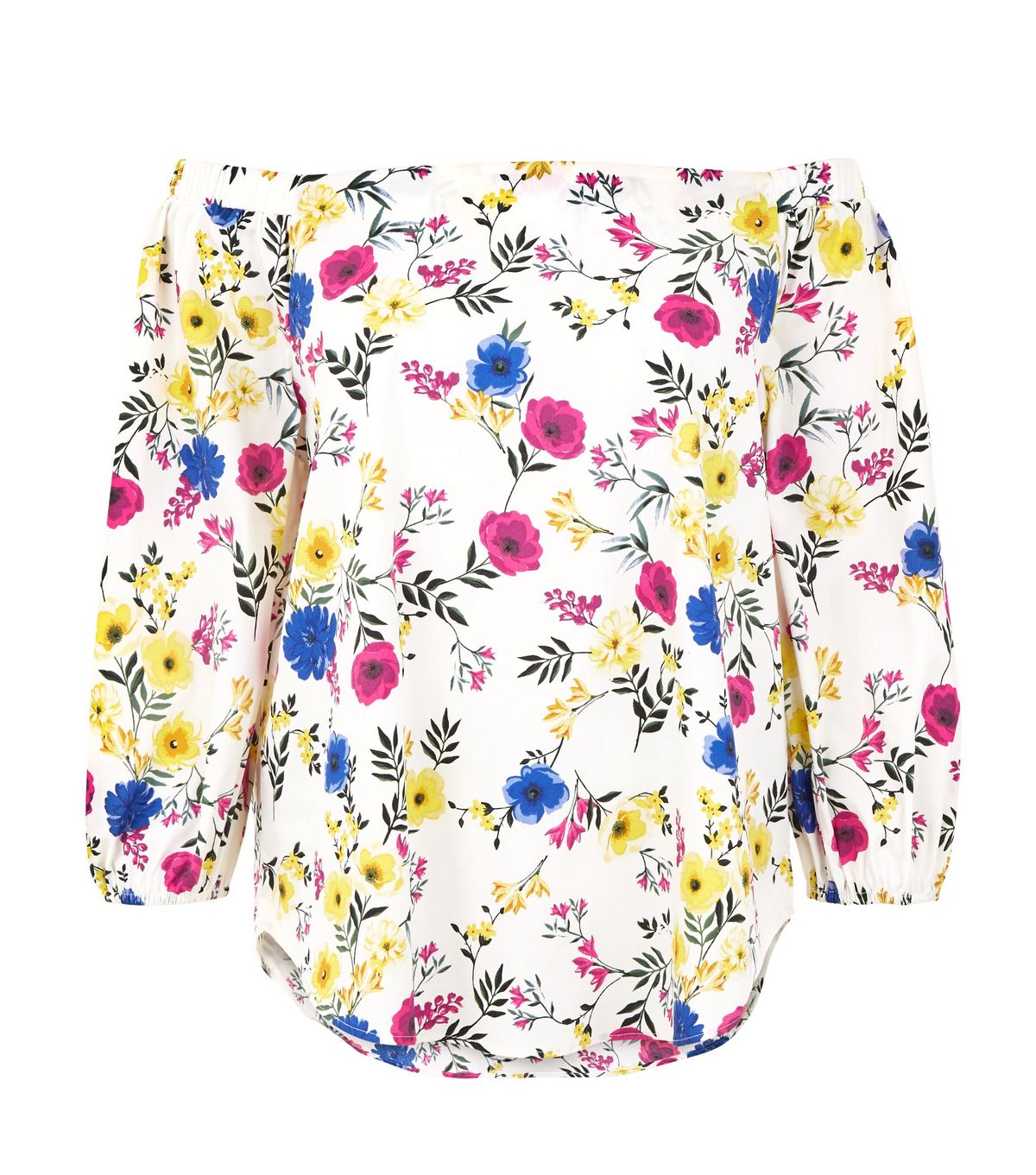 I love a denim skirt but i've never found one that I love enough, but this one is super cute and isn't a complete bum flasher and it's only £12!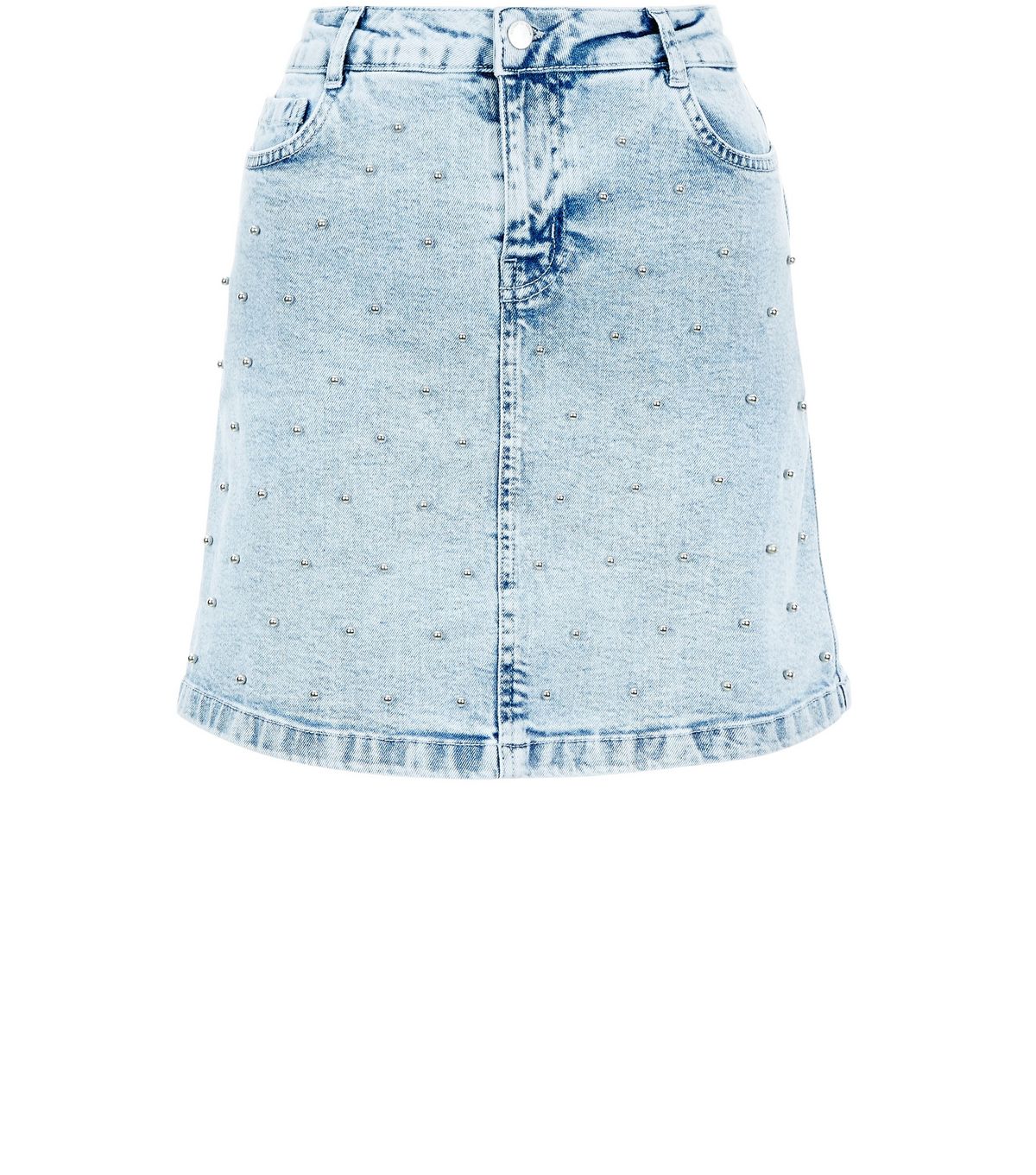 I love this cold shoulder mid-length dress, I think it's perfect for afternoon BBQ's or days at the beach and again it's only £12!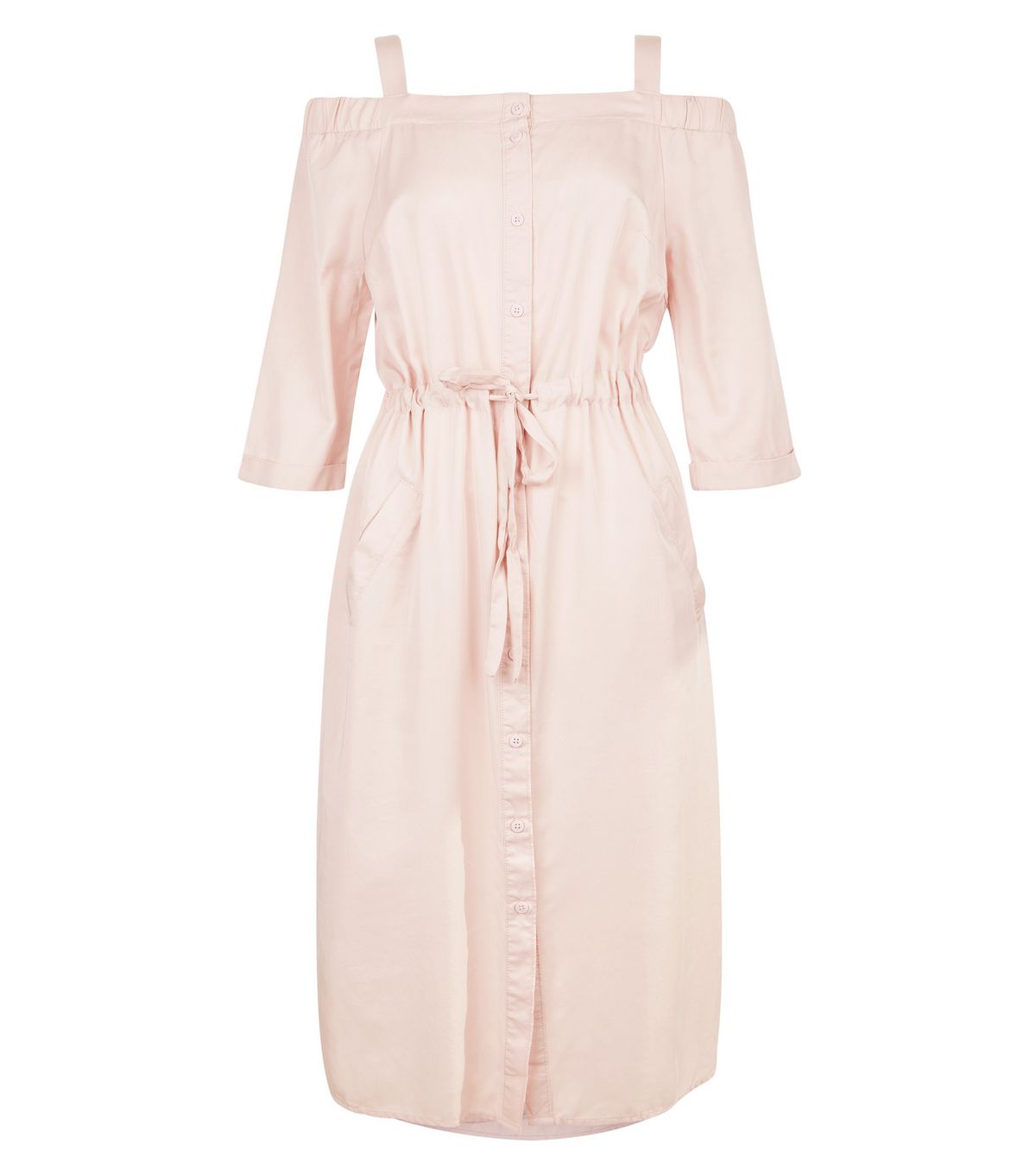 Topshop
How gorgeous is this asymmetric wrap dress? I love the coral colour, perfect for afternoons in pub gardens and it's only £20
Miss Selfridge
If you've got a summer wedding or party coming up this dress would be perfect, understated but pretty and only £27
Oasis
Now I love a playsuit, well apart from the whole fear of someone bursting through the door when i'm having a wee but this tropical print crop jumpsuit it lush and it's only £30.
So that's it, well for now anyway! My short and sweet top sales picks from the highstreet. I'd love to know what you've been buying, hit me up in the comments with your favourite sales pieces.